Award Winning Genetics
Our herd contains some of the best genetics within the UK; our aim is to continually improve each generation, producing Alpacas that are healthier, stronger, have an anatomically correct conformation and are superb fibre producers.
The investment in our two Stud Males was a good start however its only half the story and we now have a significant number of award-winning females to complete the picture.
CHAMPIONSHIP WINNING FEMALES
Amongst our ladies we have genetics from several award winning herds including two multi-National Colour Champion girls; Fowberry Arctic Fire and Fowberry Tanamera. A female with Supreme Champion progeny and two females with unique genetics to the UK.
Good nutrition and stress-free husbandry practices make for the best chance of a good pregnancy and a healthy, fibre-rich cria.
Great care is taken when choosing a stud male for each of our girls. We aim to continually improve progeny through selecting complimentary genetics to ensure generational improvement.
Fowberry Arctic Fire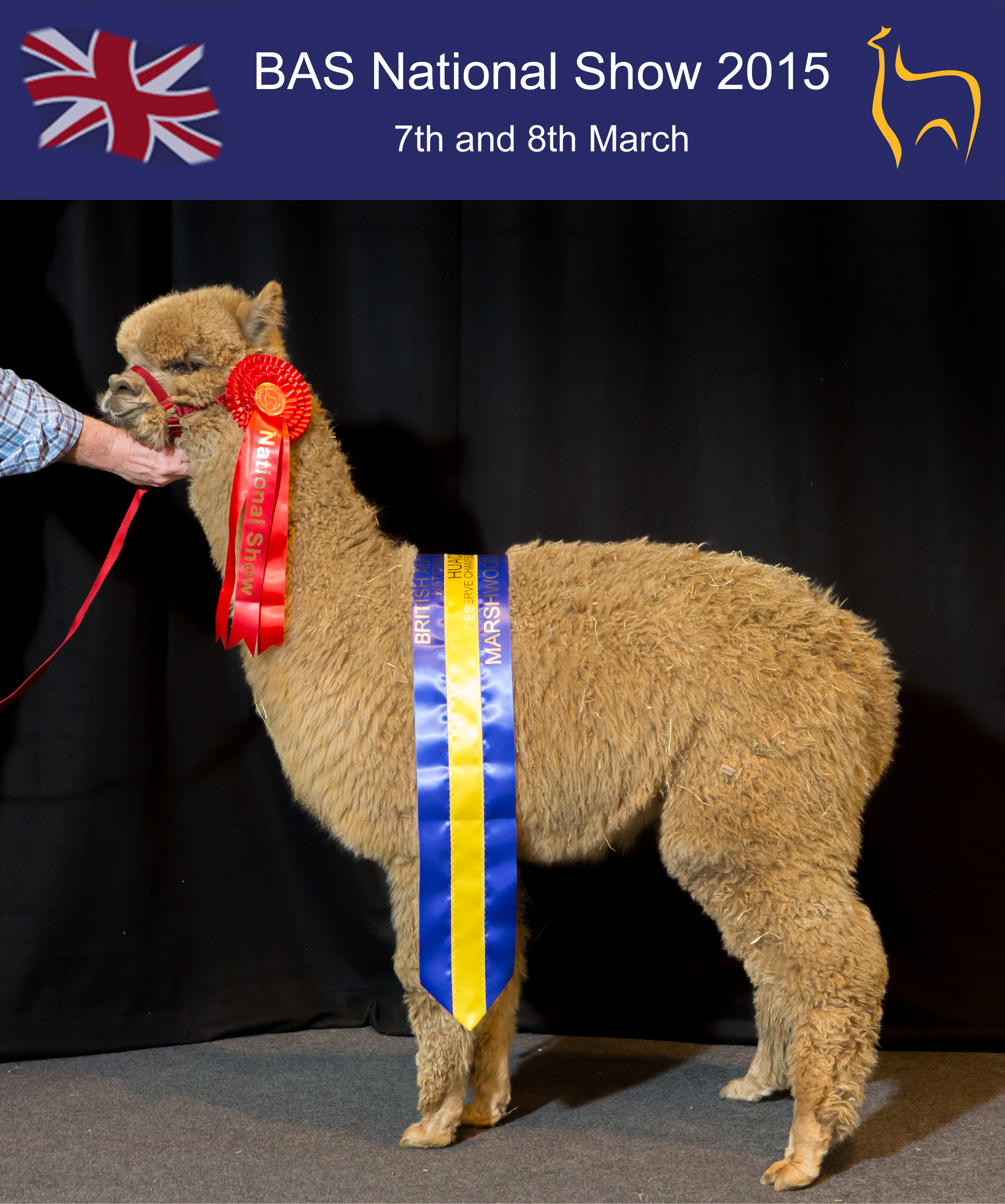 Show Results
2015/03 1st – Futurity Huacaya Junior Female Fawn
2015/03 Reserve – Futurity Huacaya Champion Fawn Female
2015/03 1st- National Halter Show Huacaya Junior Female Fawn
2015/03 Reserve – National Halter Show Huacaya Champion Fawn Female
2016/03 1st – National Halter Show Huacaya Intermediate Female
2016/03 Champion – National Halter Show Huacaya Champion Fawn Female
2016/10 Reserve – Alpaca Showtime 2016 Huacaya Champion Fawn Female
2016/10 1st – Alpaca Showtime 2016 Huacaya Adult Female Fawn
2017/03 1st – National Halter Show Huacaya Adult Female Fawn
2017/03 Champion – National Halter Show Huacaya Champion Fawn Female
2017/07 1st – Eastern Region Fleece Show Fleece 24-48 Month
2017/07 Reserve – Eastern Region Fleece Show Champion Fawn Fleece
Fowberry Tanamera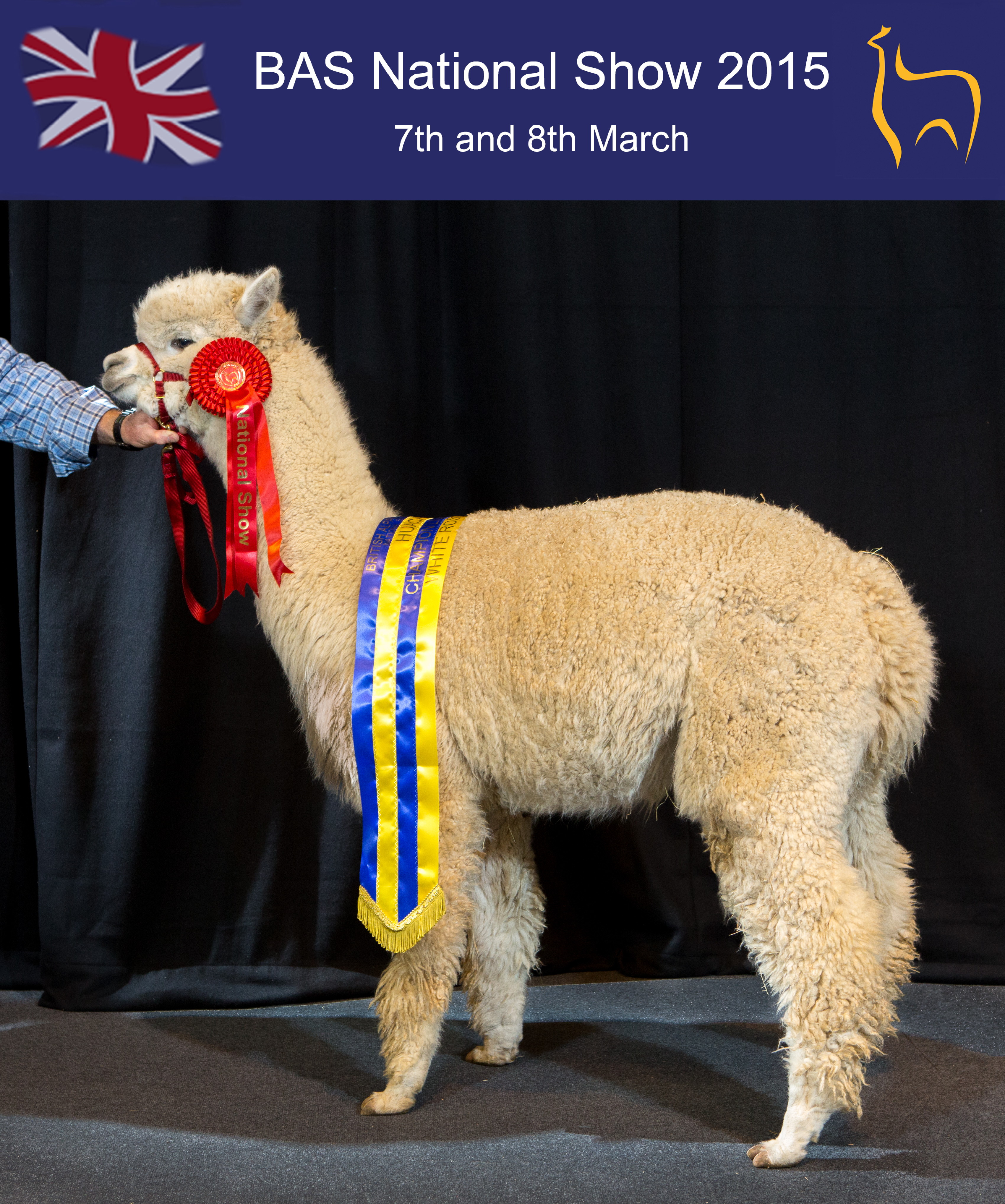 Show Results
2015/03 1st – Futurity Huacaya Intermediate Female Light
2015/03 Reserve – Futurity Huacaya Champion Light Female
2015/03 1st – National Halter Show Huacaya Intermediate Female Light
2015/03 Champion – National Halter Show Huacaya Champion Light Female
2017/07 1st – Eastern Region Fleece Show Light Fleece 24-48 Months
2017/07 Champion – Eastern Region Fleece Show Light Fleece 24-48 Mths
Fowberry Tsarina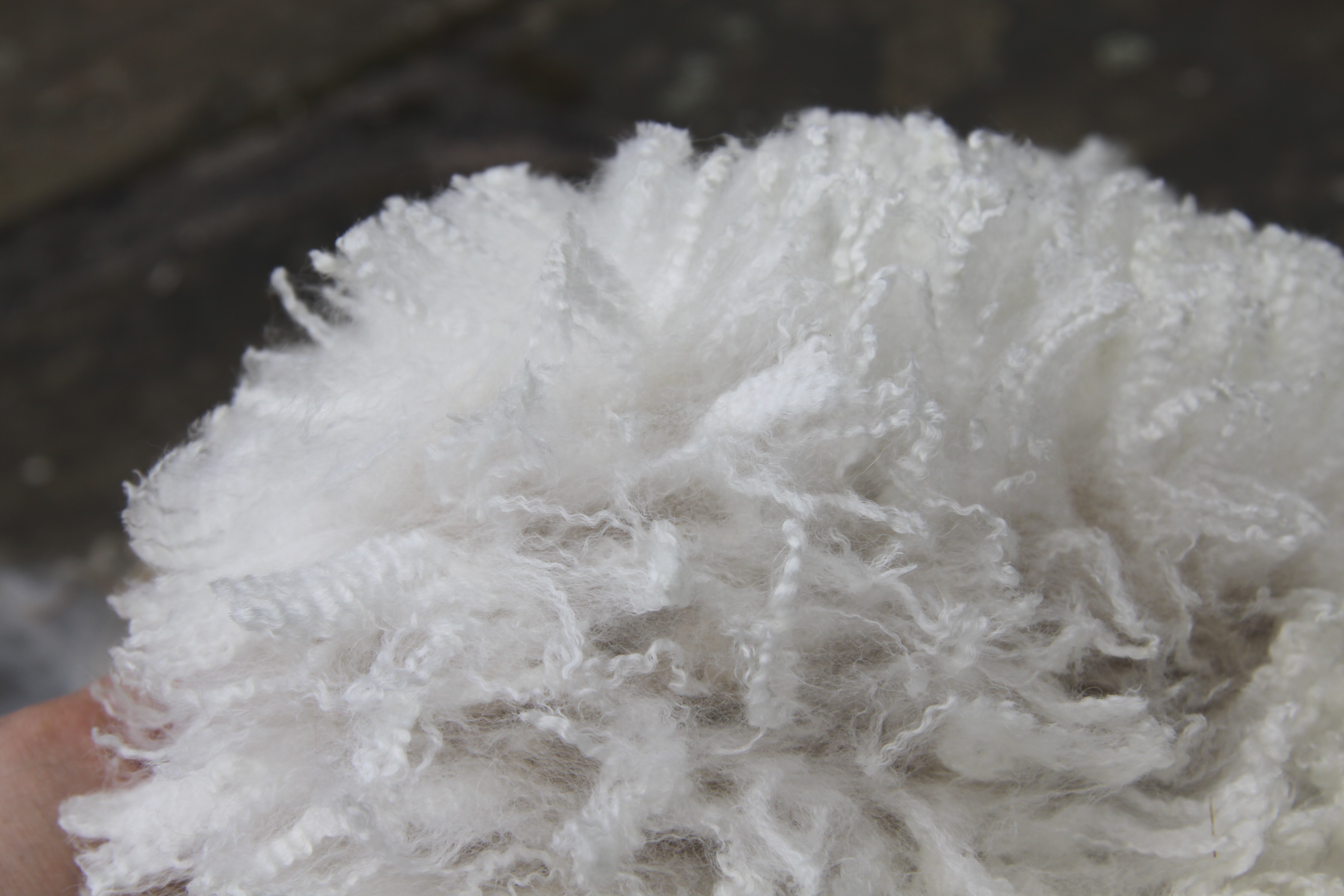 Show Results
2014/03 2nd – Alpaca Showtime 2014 Huacaya White Junior Female
2014/03 1st – National Show Huacaya White Junior Female
2014/04 1st – N W A G Alpaca Championship Huacaya White Junior Female
2014/04 Champion – N W A G Alpaca Championship Huacaya Female
2015/03 2nd – National Halter Show Huacaya Intermediate Female
2016/03 1st – National Halter Show Huacaya Adult Female White