SPECIAL OFFER
Meet the Alpacas

FREE KIDS

Offer
60 mins
Looking for a day out with a difference? Why not come and introduce your family to our alpacas with this 60 minute experience. This special offer allows you and your family to get up close to alpacas while taking a leisurely stroll around their paddocks with one of our tour guides. You'll get the chance to see this year's cria (baby alpacas), learn more about these fascinating animals from our experienced team and enjoy lots of photo opportunities.
1 Adult + 1 Child : £50
2 Adults + 2 Children: £50
3 Adults + 3 Children: £75
4 Adults + 4 Children: £100
5 Adults + 5 Children: £125
6 Adults + 6 Children: £150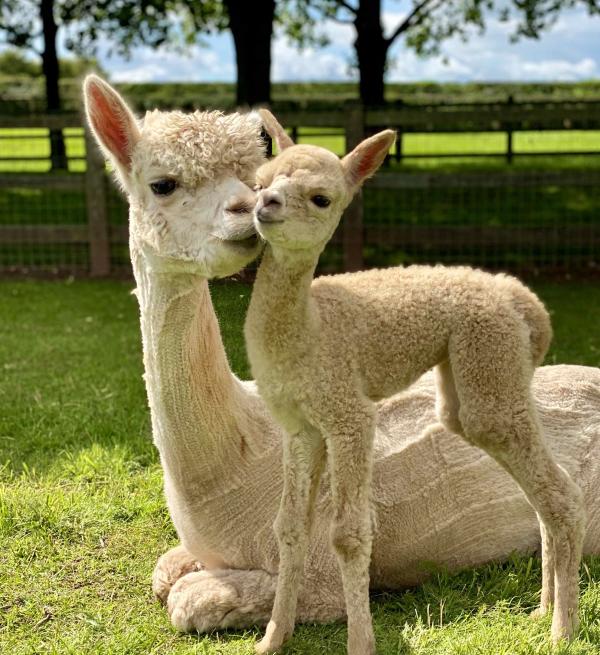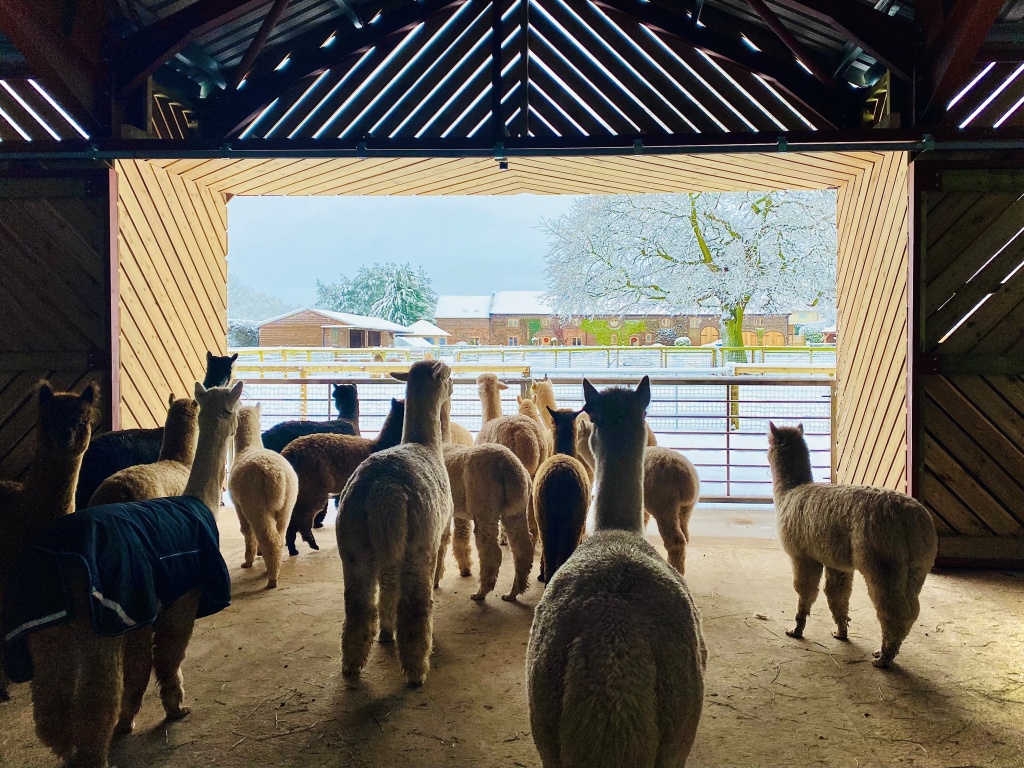 Experience Level One
Private Group Alpaca Farm Tour

60 mins

A 60 minute walking tour of our farm, this is the perfect way to see alpacas in their natural environment. Have you ever seen an alpaca and been intrigued? Now's your chance to get up close to them. Come & meet our alpacas, enjoy the north Staffordshire scenery & experience first-hand the world of alpacas from our knowledgeable team.
1-2 People: £50
3-4 People: £75
5-6 People: £100
7-8 People: £125
9-10 People: £150
EXPERIENCE LEVEL TWO
Private Group Alpaca Farm Tour & Alpaca Walk
120 mins
If you want to get more hands-on with alpacas we recommend adding on a walk to our farm tour experience. This is your opportunity to learn how to fit a halter & lead to your alpaca companion then lead then on a stroll around the farm. Our guides will be on hand to guide you on the trek & help you handle your alpaca with confidence plus picture the moment. Don't forget your camera!
1-2 People: £100
3-4 People: £150
5-6 People: £200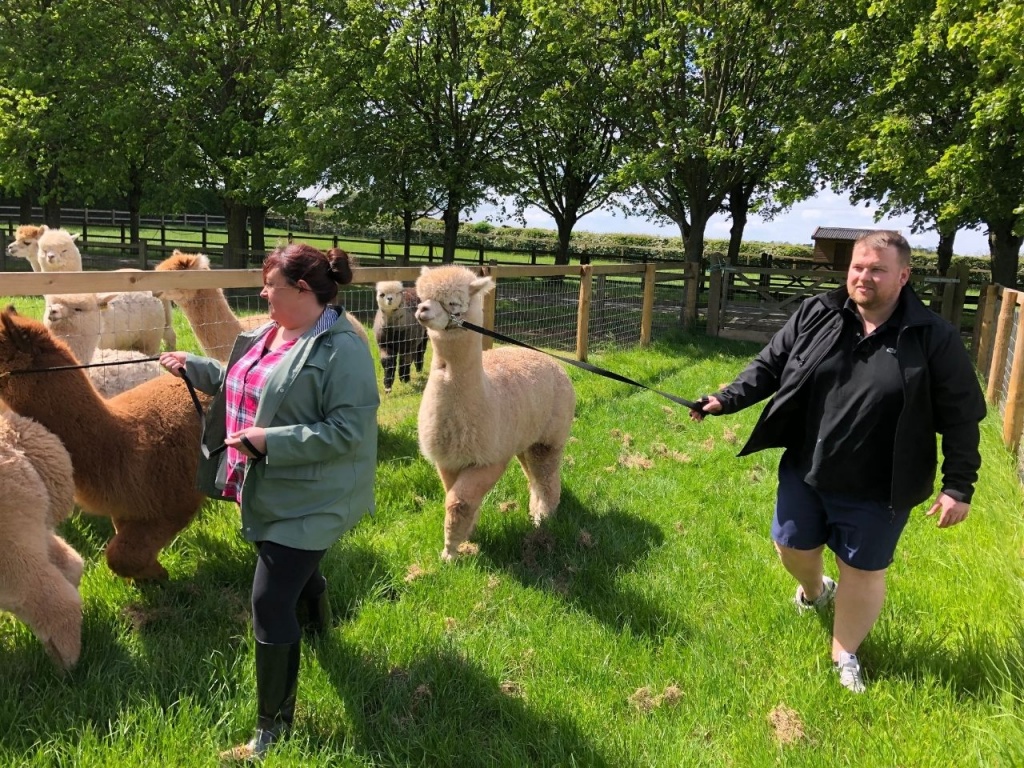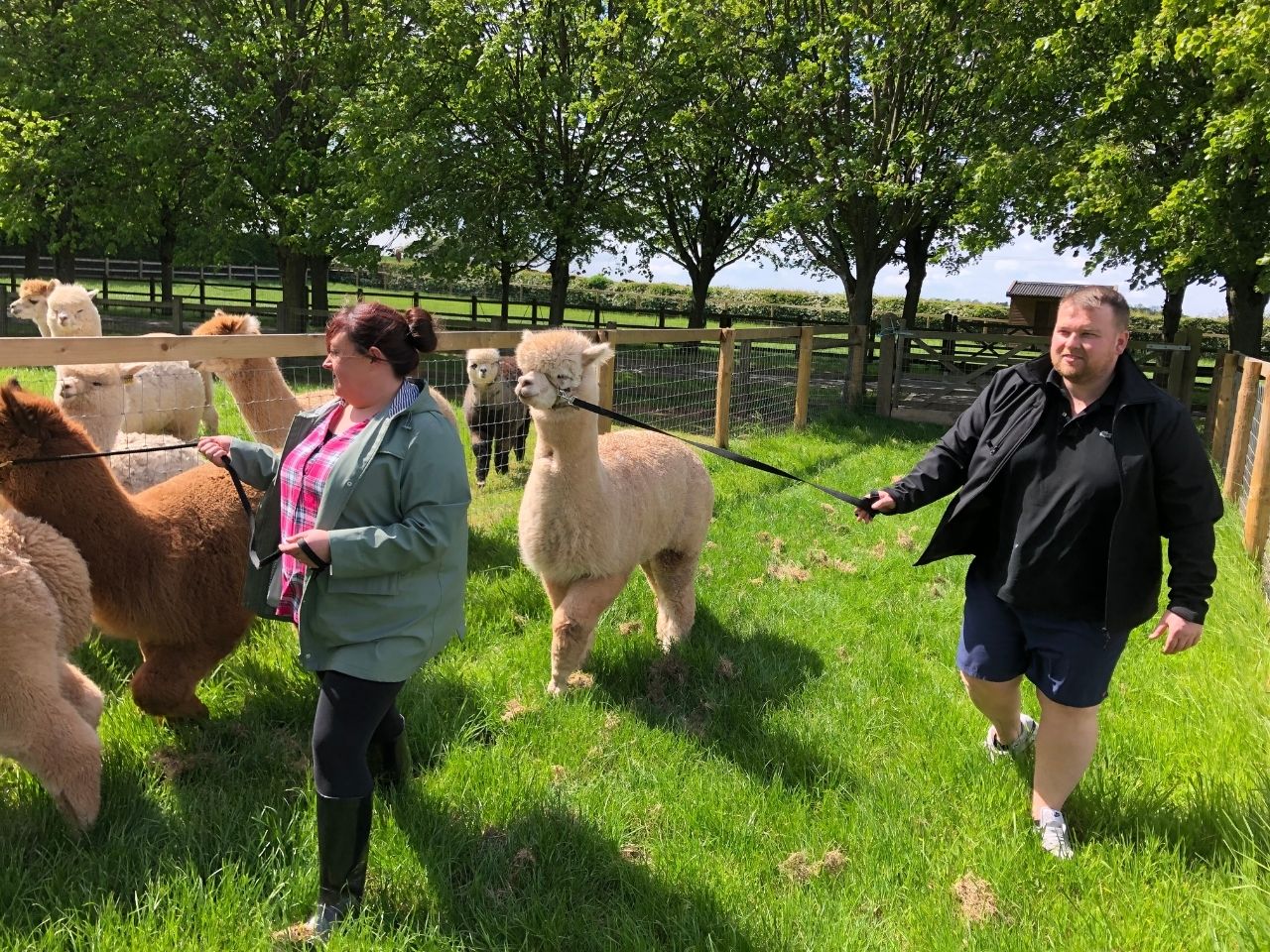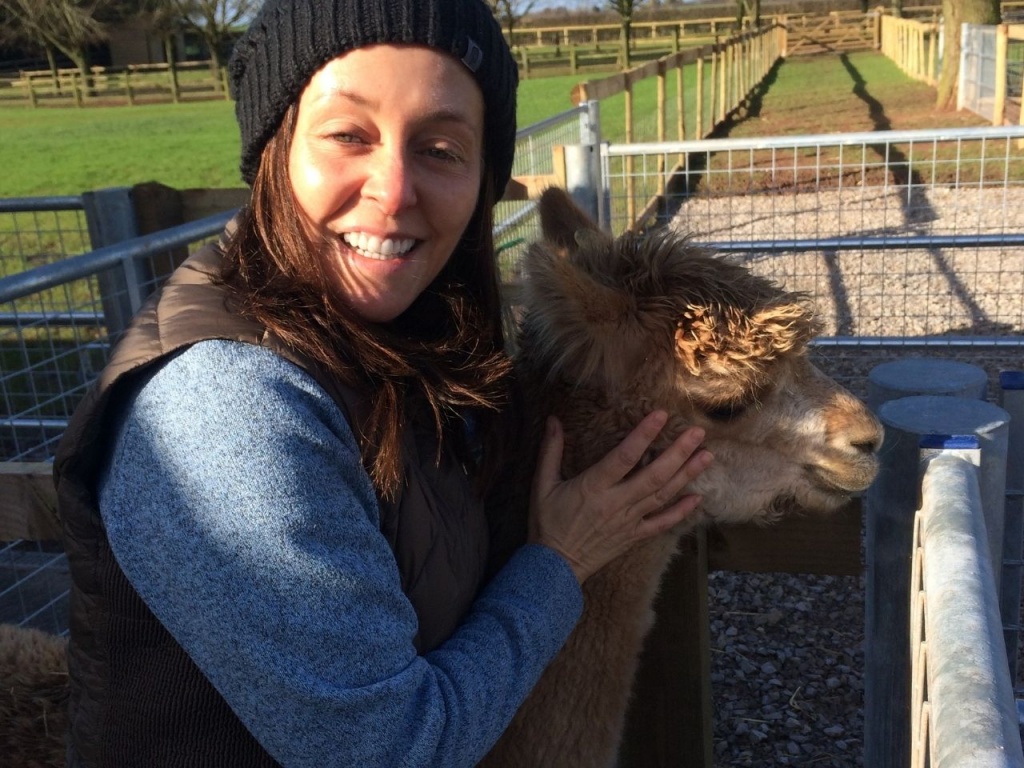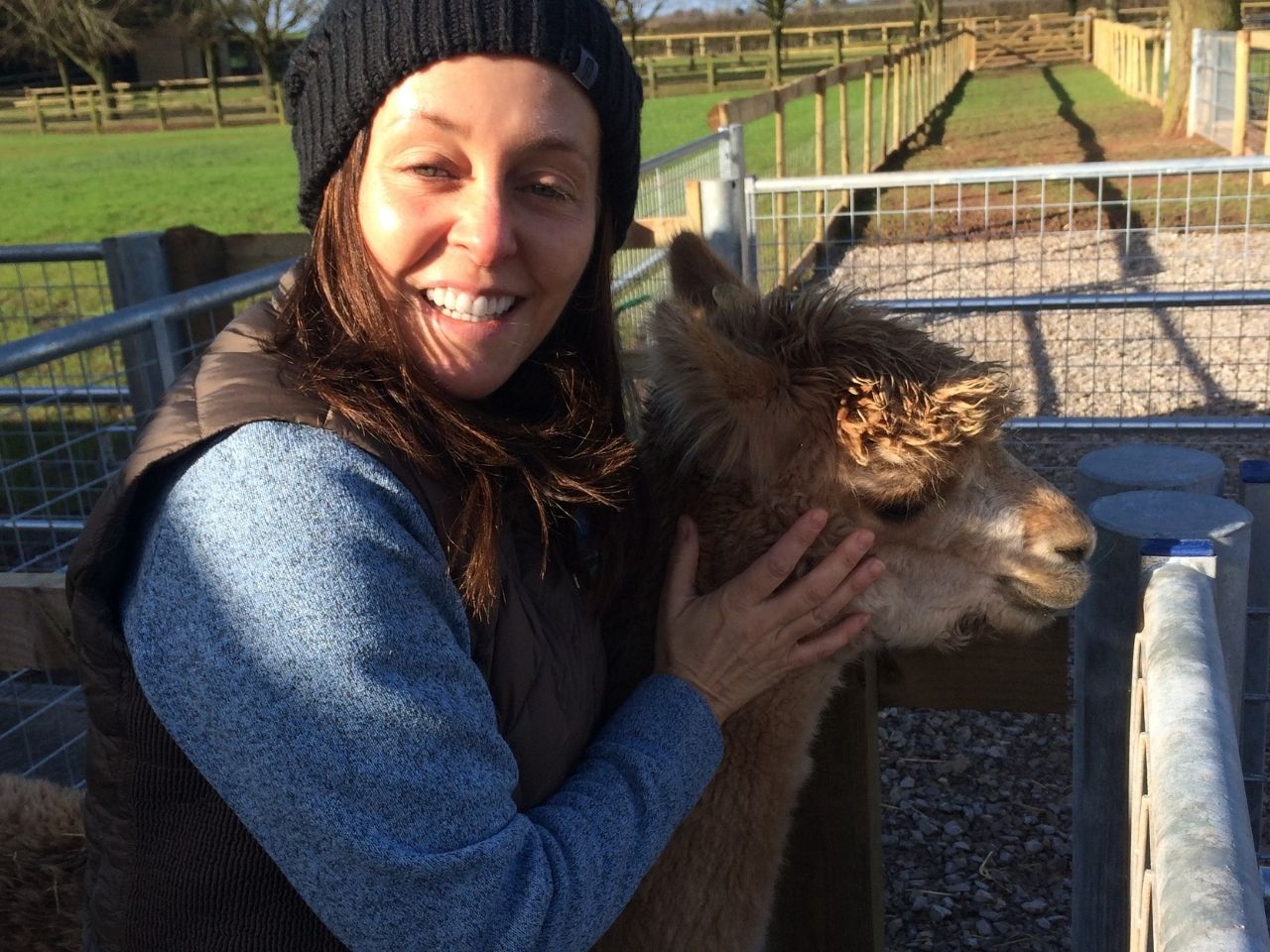 Experience Level THREE
Private Group Alpaca Farm Tour, Alpaca Walk & Handling Experience

180 mins

Are you looking for extra time hands on with alpacas if so then this is the package for you. In addition to our farm tour & alpaca walk our handling experience allows you grooming time with our alpacas. Our experienced team will teach you how to confidently handle your alpaca to ensure they stay in tip top condition. This is best option to enjoy time in close contact with alpacas, during this session you learn how to build trust with your alpaca so you can carry out a range of health checks with your alpaca companion.
1-2 People: £150
3-4 People: £225
5-6 People: £300
EXPERIENCE LEVEL FOUR
Luxury Modernised Barn Conversion with Alpaca Farm with Hot Tub.
You've seen the three options we offer for day visitors to our farm & that's just not enough alpaca time for you? So take a look at the opportunity to spend your holiday time with us on farm in our self-contained Luxury Barn Conversion
Enjoy a Staycation Holiday in the UK with Alpacas: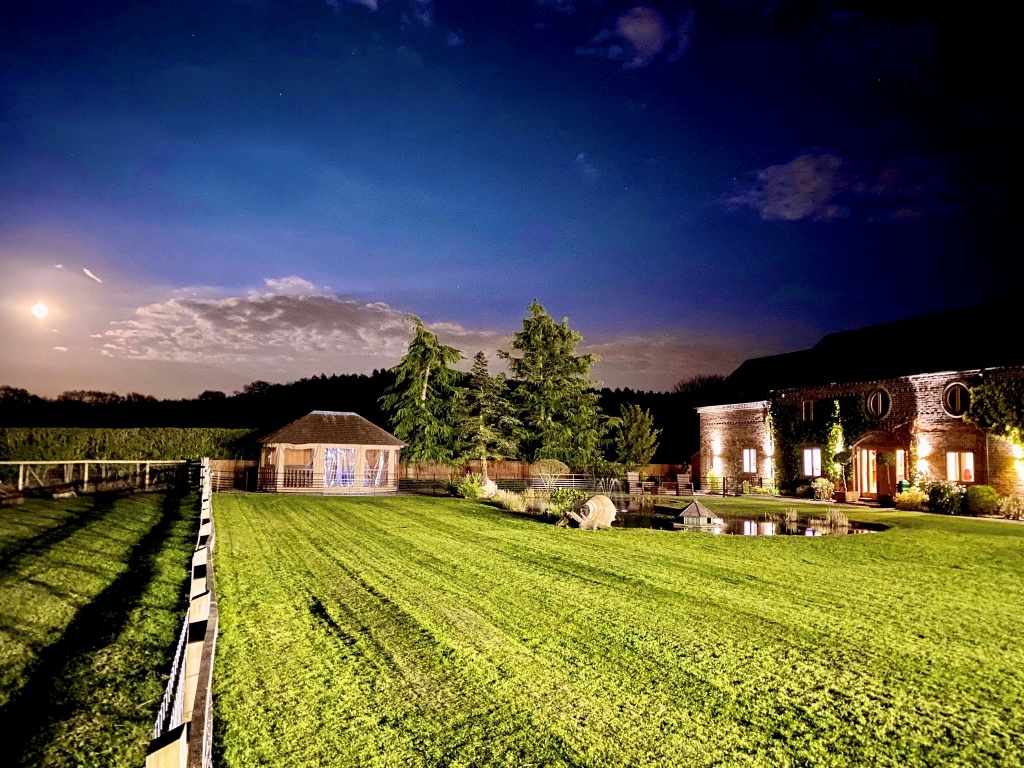 ---
---
Terms & Conditions
All experiences are priced per person unless otherwise stated.
All experiences must be booked online.
Experience Bookings must be redeemed within one year of purchase.
We recommend you email our Farm Team sales@actonhillalpacas.co.uk in advance of booking to check for availability of your preferred dates & times.
Its important to note due to the nature of the experiences not all activities are suitable for children under the age of 16. If you are looking for arrange an Alpaca experience which includes children under the age of 16 we recommend you contact us to discuss arranging the best experience.
Children under the age of 18 must be accompanied by a responsible adult when accessing the farm.
Alpaca experiences operate on our farm & at times of the year ground under foot can be affected. Therefore not all experiences are suitable for all, whilst we offer wheelchairs & pushchairs access to our barn & bathroom facilities some areas of the farm will not be suitable for these users. We want to make sure everyone can enjoy an Alpaca experience so please contact us to discuss should you have any special requirements.
Alpaca Experiences are non-transferable and non-refundable.
We reserve the right to cancel Alpaca experiences in the event of bad weather & provide alternative dates.
If you are unable to attend rebooking is permitted if more than 48hrs notice is provided.
Suitable outdoor clothing must be worn & it is compulsory to use our boot dips on arrival to cleanse footwear before entering the alpaca areas.
Strictly no dogs allowed!
The use of Umbrellas during experiences with alpacas is not permitted.
We welcome all visitors to our Experiences but politely ask you to recognise we are a working farm which will include a brief health and safety introduction before we commence the Experience.
We do not permit additional spectators, only the number of guests booked are permitted on property.
The Alpacas of Acton Hill look forward to meeting visitors, they are very inquisitive & enjoy seeing new visitors but we ask you to respect our alpacas in their home, any visitors who fail to follow the instructions of our experienced handlers will have their experience cut short.