Fowberry Constantine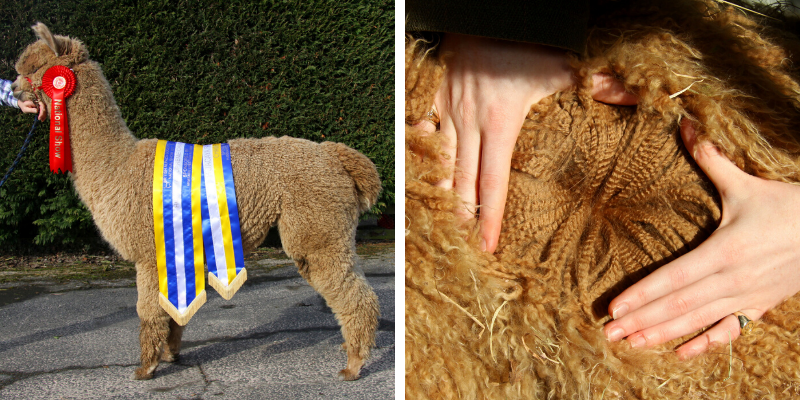 Service Fees
Drive-by mating: £750 (excl VAT)
Mobile mating: £850 (excl VAT)
Fast Facts
Stud: Fowberry Constantine
Sire: Fowberry Nobility
Dam: Cambridge Prada (Imp)
Breed Type: Huacaya
Colour: Dark Fawn (Solid Colour)
Registration:BAS
Date of Birth: 06th July 2016
Attributes
Constantine's pedigree has the kind of promise we all want in our working males and he has lived up to this in every way. His dam is a heavy-set Spartacus daughter and his sire is one of the very best fawn males in the UK, unbeaten Fowberry Nobility. Nobility wasn't just unbeaten as a fawn at some of the biggest shows in Europe, his progeny have also gone on to National success and in turn their progeny as well are winning championships.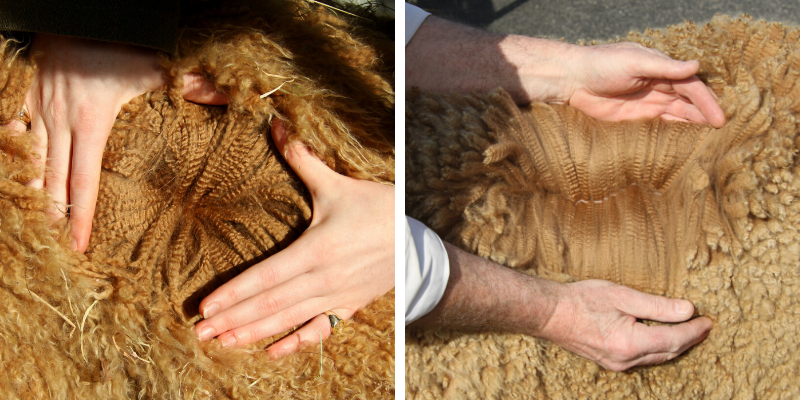 Constantine's conformation is substantial and particularly correct; his frame and musculature demonstrates the careful raising of him and protection of his belief in himself. His camelid vet while giving a vet certificate of health for insurance said she has never seen testicles as big on any alpaca, especially one of his age.
While winning Supreme Champion of the BAS National Show in 2017, the International Judge's remarks were: "This male displays the phenotype we aspire to with a very, very bright, highly organised fleece – giving all the indications of fineness, uniformity and density and that is what we found – but most impressive was his length of staple both in class and the championship compared to other males." (Taken from actual filming on the day)
Constantine was an early worker and his first progeny drop has not disappointed: beautiful looking cria; well put together and with well above average fleece characteristics, most notably density and length of staple. His babies have engaging confident natures and will be easy to halter train when the time comes.